Extending Access to Exceptional Therapies.™
For over 30 years, HealthTronics has offered exceptional, minimally invasive, mobile medical therapies for clinically sophisticated applications, when and where they're needed.
Flexibility for facilities.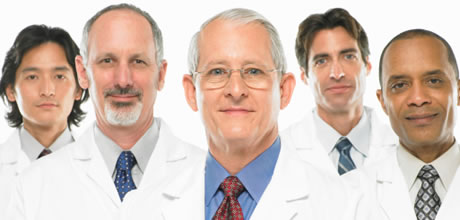 As a leading provider of mobile solutions, HealthTronics offers facilities everything necessary to care for their patients using the best possible technologies. Working with HealthTronics you have access to the following:
500+
employees
50,000+
lithotripsy procedures performed annually
14
average years experience for a HealthTronics lithotripsy technologist
100+
managed physician partnerships
200+
mobile systems
4,800+
cryotherapy procedures per year
Helping your physician provide better care.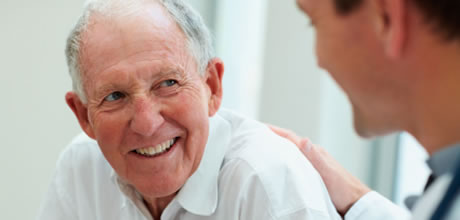 HealthTronics is a service company that helps your physician provide the best care possible. Though we may be in the background, you can appreciate the results we help deliver.
Extending access to exceptional therapies.™
HealthTronics was formed more than 30 years ago by a group of urologists looking for a better way to improve economics, while still providing the best possible care for their patients. We discovered that through partnerships and specialization we are able to make new technologies accessible to physicians and hospitals to treat their patients. As the health care landscape evolved, we did too. Today, HealthTronics offers a broad array of minimally invasive, mobile medical therapies for clinical applications, when and where they're needed.
Health care facilities throughout the U.S. have access to minimally invasive mobile medical therapies through HealthTronics.
For your laser and fiber needs call Lifeline today.